A direct line between
company and client
Eurolast, through this page, wishes to communicate constantly with it's customers, every significant piece of news, regarding the world of synthetic yarns in general and with particular regard to our company.

This is to guarantee the maximum transparency and professionalism always, in a reciprocate business relationship.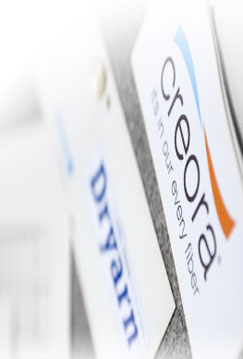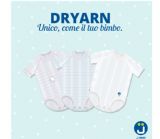 J bimbi® Dryarn®. The body that grows together with the child. The lightest microfiber in the world, tested in sport, exceptional for children
Published on 19/11/2019 - Dryarn technology, the lightest microfiber in the world, tested by thousands of sportsmen and appreciated by the best sportswear brands for its characteristics of breathability, water repellency and thermoregulation, now applied to kidswear. Children, especially in the first years of life, grow very quickly and consequently their small wardrobe must be renewed often. J BIMBI® in collaboration with Dryarn®, comes to support mothers and offers a single product, revolutionary and unique on the market: J BIMBI® DRYARN, the body that with a single size fits a child from 0 to 3 years!

www.storiedieccellenza.it