A direct line between
company and client
Eurolast, through this page, wishes to communicate constantly with it's customers, every significant piece of news, regarding the world of synthetic yarns in general and with particular regard to our company.

This is to guarantee the maximum transparency and professionalism always, in a reciprocate business relationship.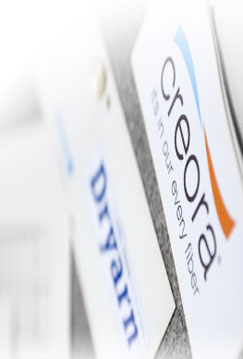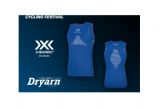 X-Bionic® and Dryarn®. Innovation dresses the Colnago Cycling Festival 2020!
Published on 24/01/2020 - The Colnago Cycling Festival 2020 RACE PACK will contain a technical garment never produced and unique in its kind: a t-shirt X-BIONIC® made of Dryarn®. A unique creation, a mix of innovation, research and development, a garment studied in detail by X-BIONIC®, made of Dryarn® and signed by Colnago: a trio of excellence enclosed in a unique product. On the one hand, X-BIONIC®, an absolute protagonist for over twenty years in the world of functional underwear and specialized in the study and research of new technologies aimed at achieving maximum performance, keeping in focus its sole objective: to make this possible which seems impossible.

www.colnagocyclingfestival.com