Eurolast "covering"
twenty years
Eurolast was founded in 1991 in Castel Goffredo by Paolo Bianchi together with his family, after a long experience in synthetic yarns.

In 2002 he obtains the mandate "AQUAFIL Divisione Bulgari filati" one of the most significant industrial realities in the international textile-chemical panorama.

Furthermore Eurolast offers a vast range of articles, among which special yarns such as Solvron, a new synthetic water-soluble fibre: Grilon and Combi fibres which are thermoadhesive and heat soluble respectively.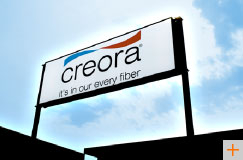 In January 2006 Eurolast obtains the prestigious mandate for the distribution of "Creora" yarn produced by Hyosung, a multinational Korean company, one of the major worldwide yarn producers.

"The Castel Goffredo district includes 18 communities between the provinces of Brescia and Mantua. There are about 280 companies which can be included, for a total of 6.600 workers and an average of 23 workers per company. From the district comes around 70% of the Italian Hosiery , 60% of the European, and 30% of the worldwide production.
(il Sole 24 ore, April 2007)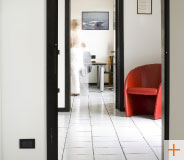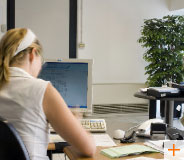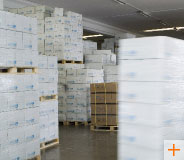 Eurolast can count on a structure of 4.000 covered cubic metres of offices and warehouse space, and a team made up of management, business and logistics, specifically prepared to respond to global market challenges. A perfectly tested mechanism, marked by a painstakingly organised warehouse, managed in "Just In Time" process that allow high service level.