A direct line between
company and client
Eurolast, through this page, wishes to communicate constantly with it's customers, every significant piece of news, regarding the world of synthetic yarns in general and with particular regard to our company.

This is to guarantee the maximum transparency and professionalism always, in a reciprocate business relationship.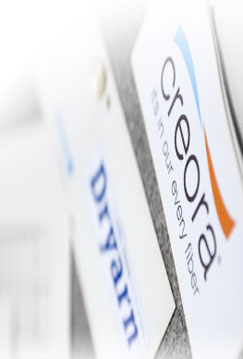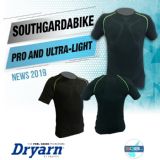 The racing package most coveted by mountain bikers is in Dryarn®
Published on 14/02/2019 - It was the year 2009 when the first technical race t-shirt pack in Dryarn® was aimed at cyclists registered in one of the most beautiful regional competitions. And they still run fond and loyal to the fiber that made his sport his performance.

www.pianetamountainbike.it